The Inside Athletics Photography Competition was back for 2022 with more categories and $500 in prizes! The competition was held in partnership with the most passionate online athletics community – Athletes Australia.
Week in and week out photographers across the country contribute to our great sport by capturing the action – rain, hail or shine.
This competition is about celebrating their work. The moments of triumph, despair, motion and emotion that make athletics great.
Winner – Best Track Photo

The Womens Steeple are bunched over the first water jump with mirror reflections awaiting them.
Winner – Best Field Photo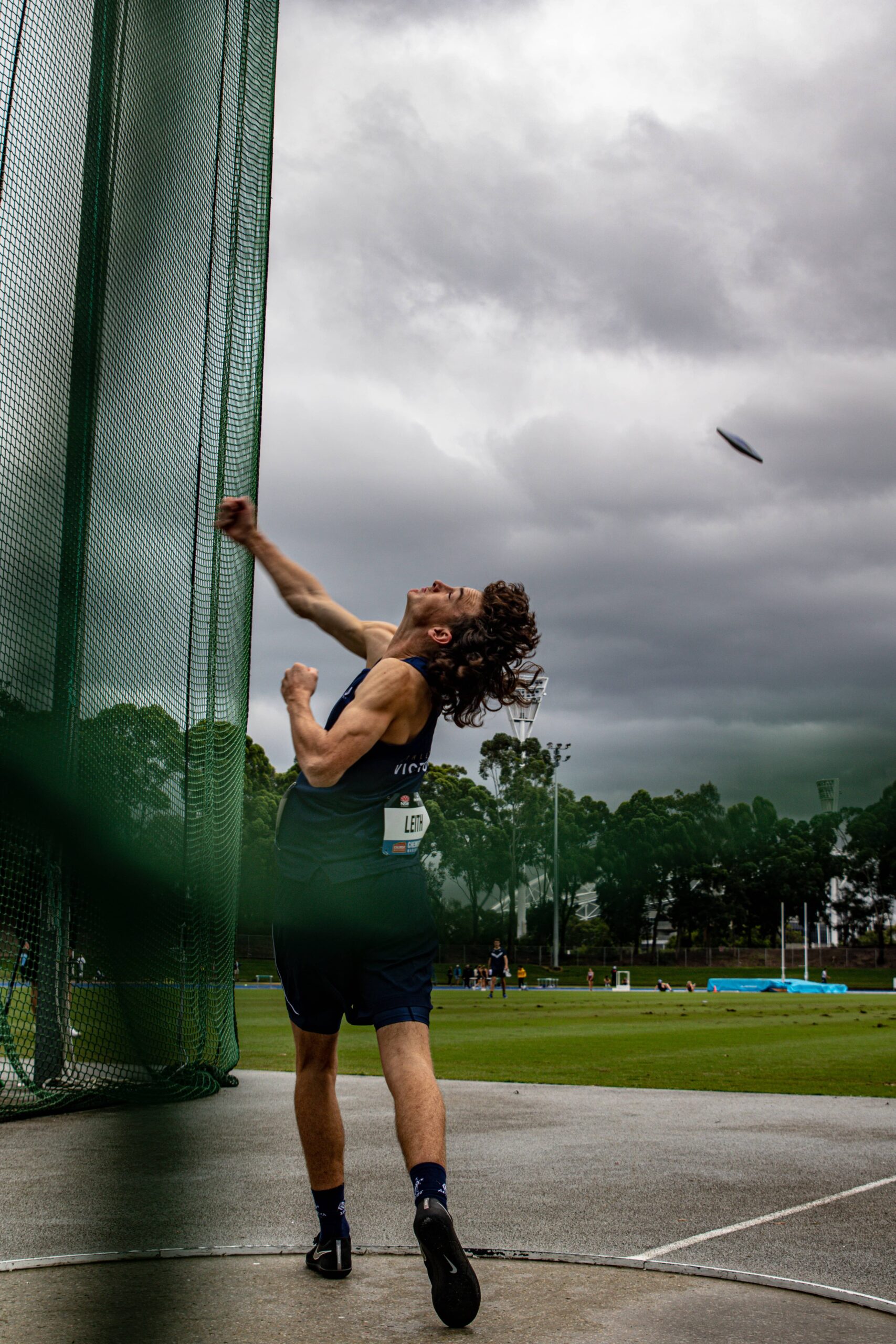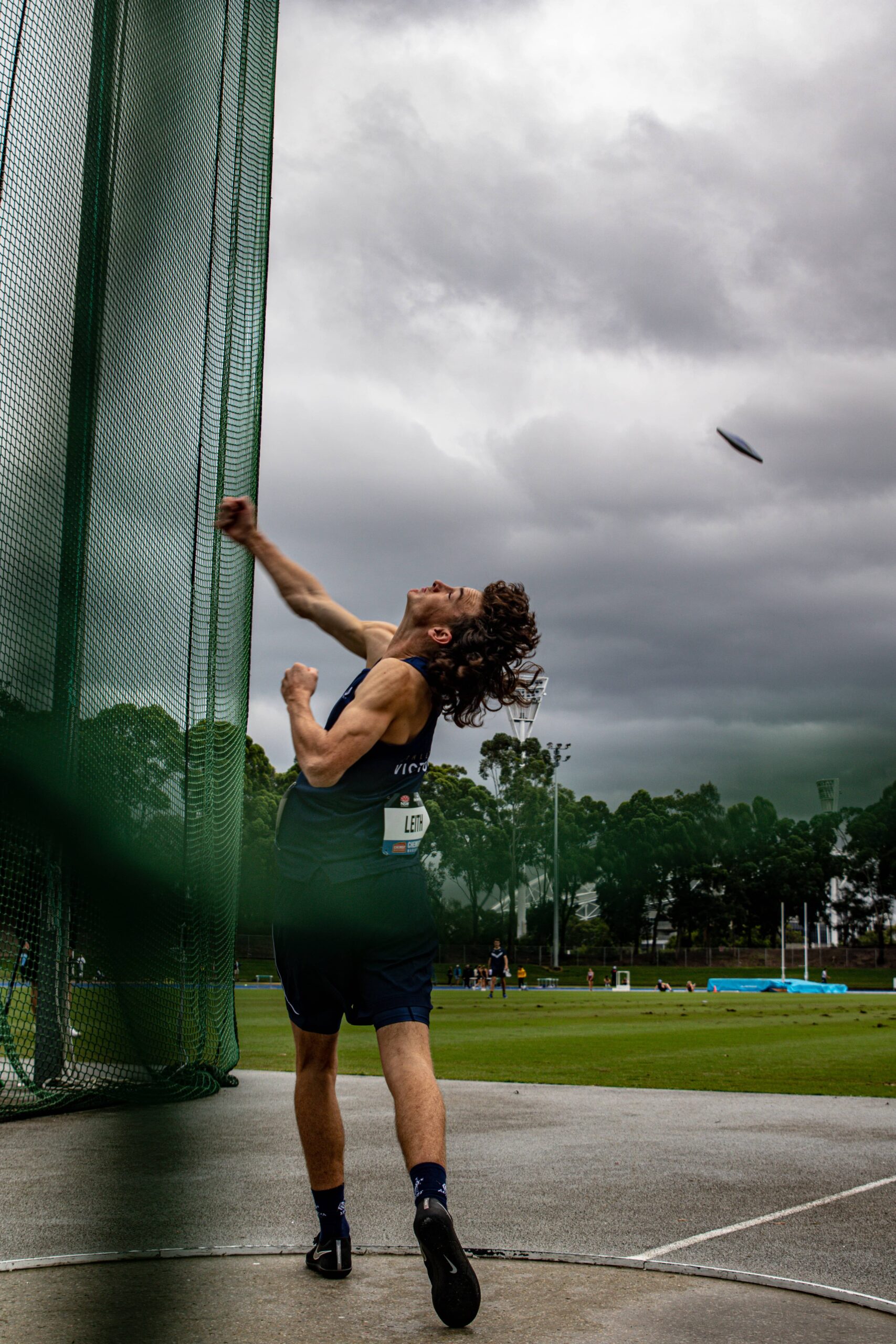 Mackenzie Leith warming up for his competition at Australian Athletics Nationals, determined to place in the competition on the podium with a medal.

Winner – Best Out of Stadia Photo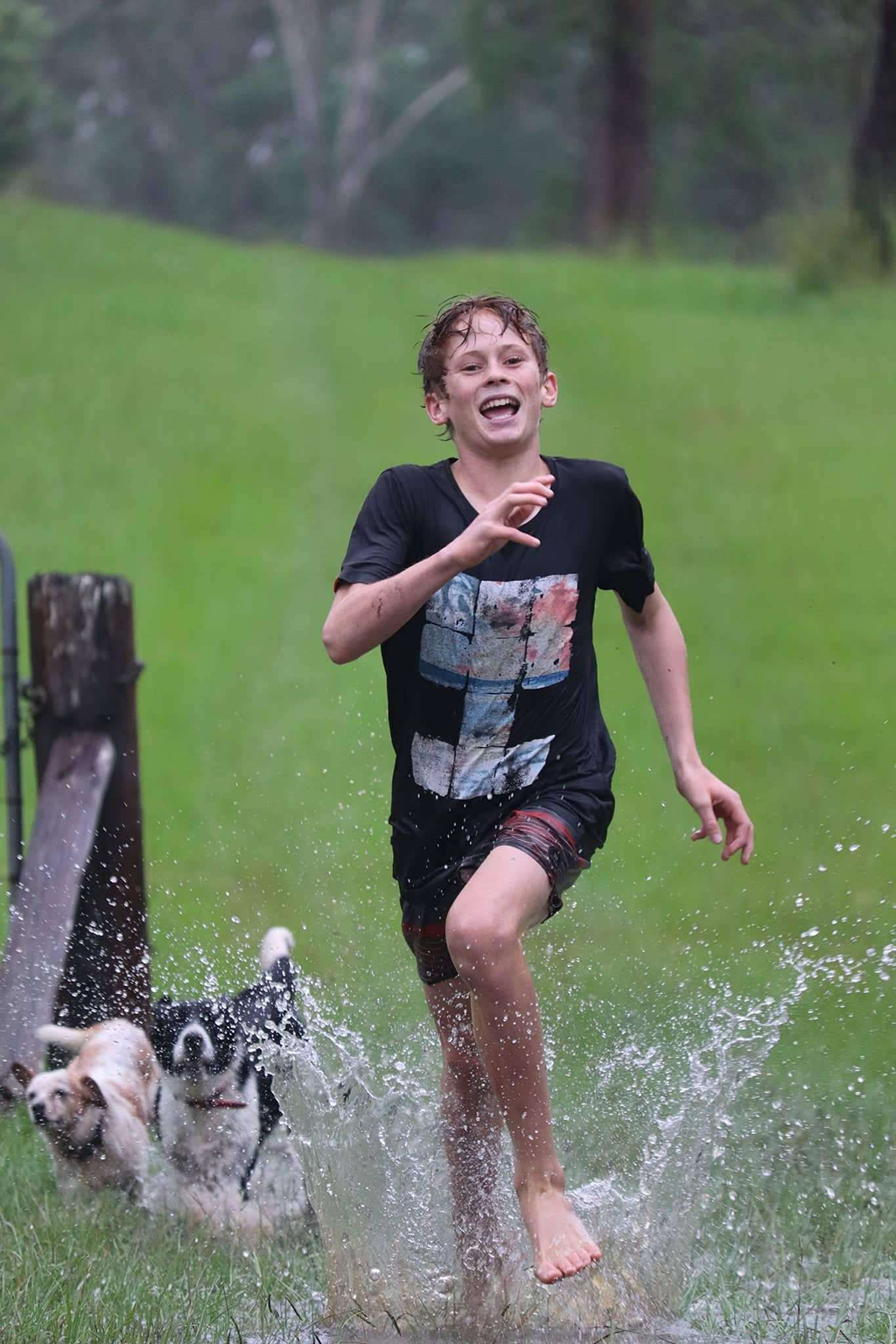 Having a bit of fun with training during floods and isolation.

Runner up – Best Track Photo

Rheed McCracken focused on the race ahead, the open mens wheelchair 100m at the Australian Championships, where he placed second overall.
Runner up – Best Field Photo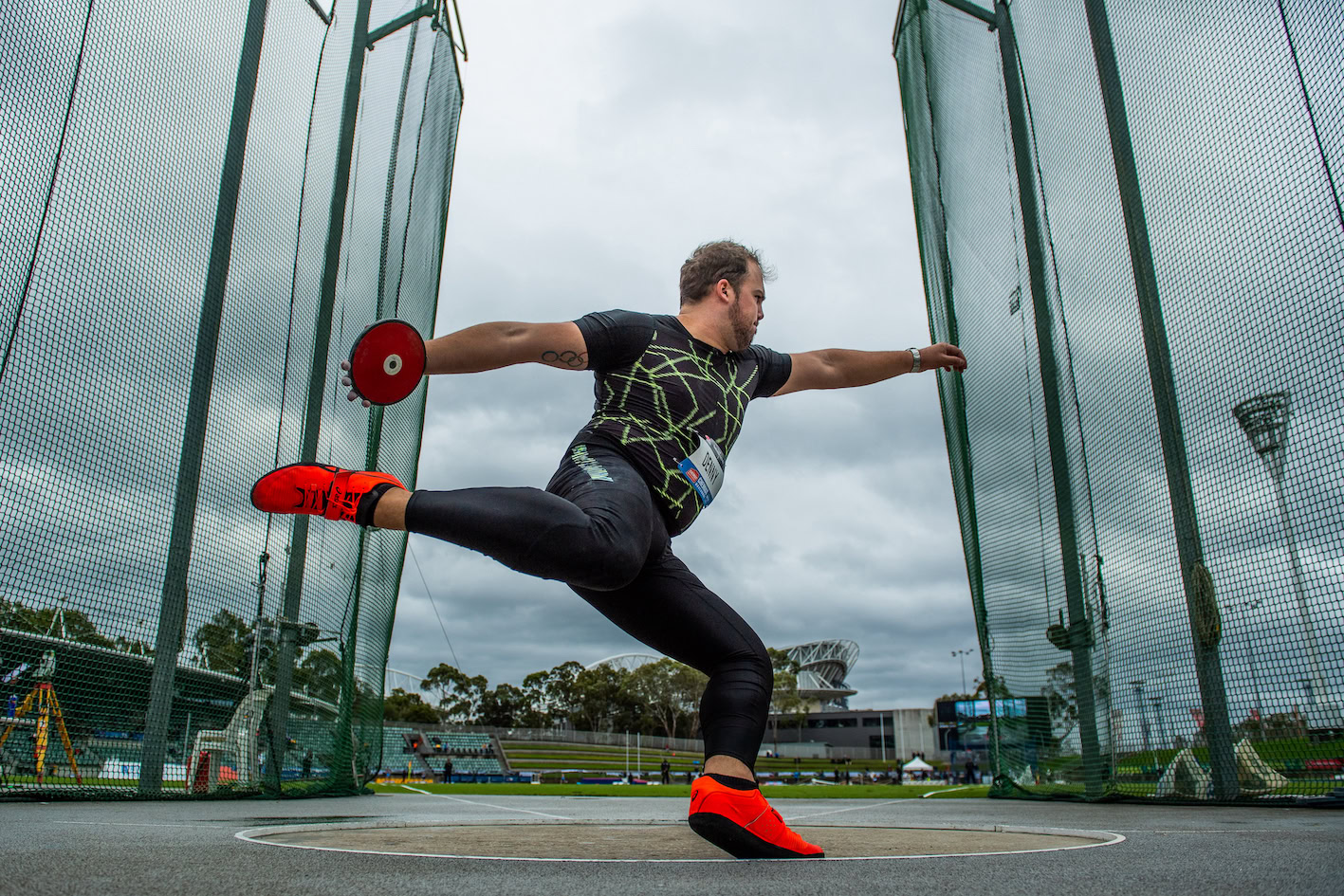 Matt Denny in the circle for his final throw of the Australian Athletics Championships, taking the National Title, the best man to trust when putting a camera under the net.
Runner up – Best Out of Stadia Photo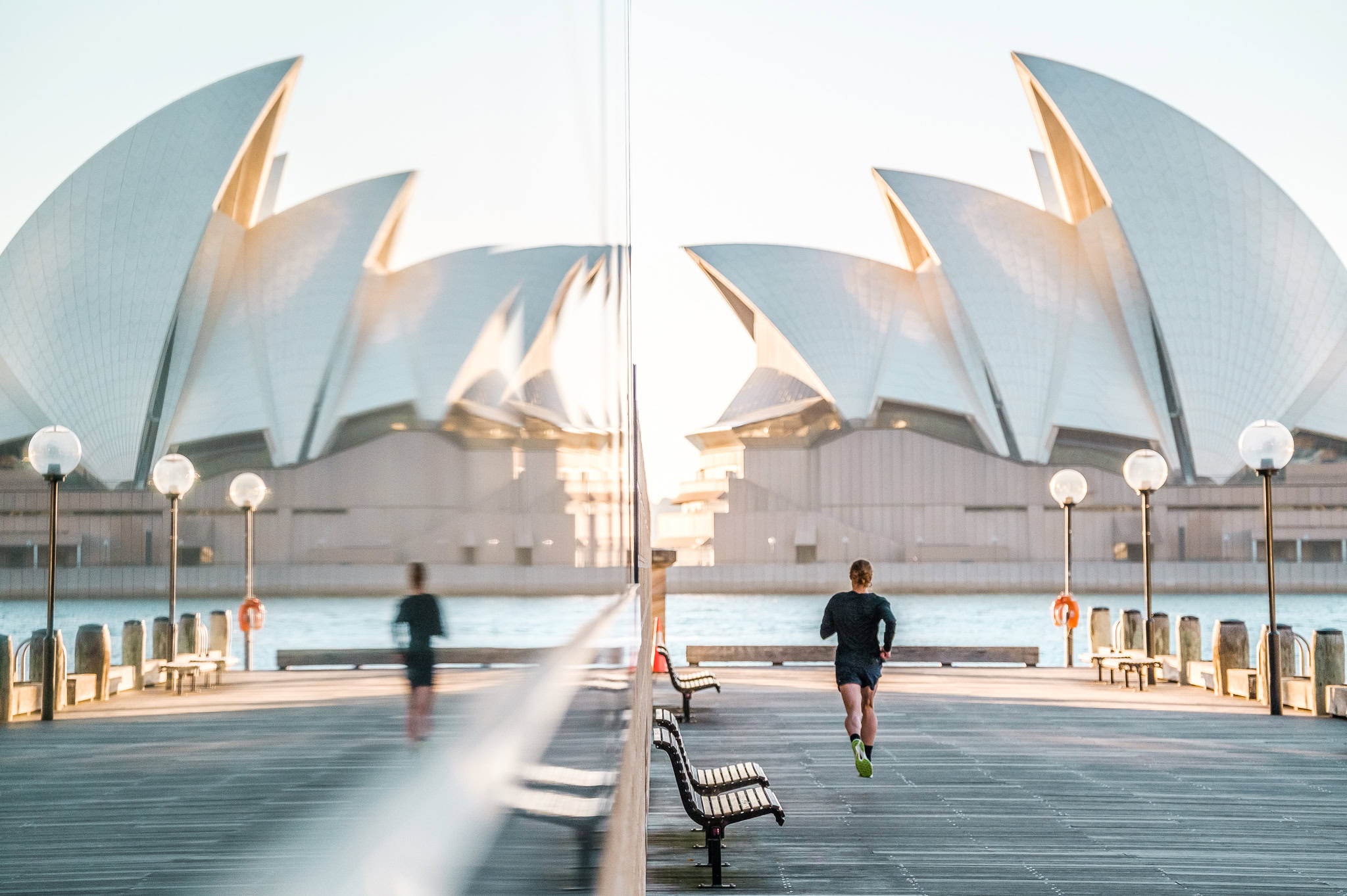 Marathoner Sam Hopper enjoying his harbour run on a cold winter morning during the pandemic lockdown.


Editor's Pick – Best Other Photo

Other shortlisted photos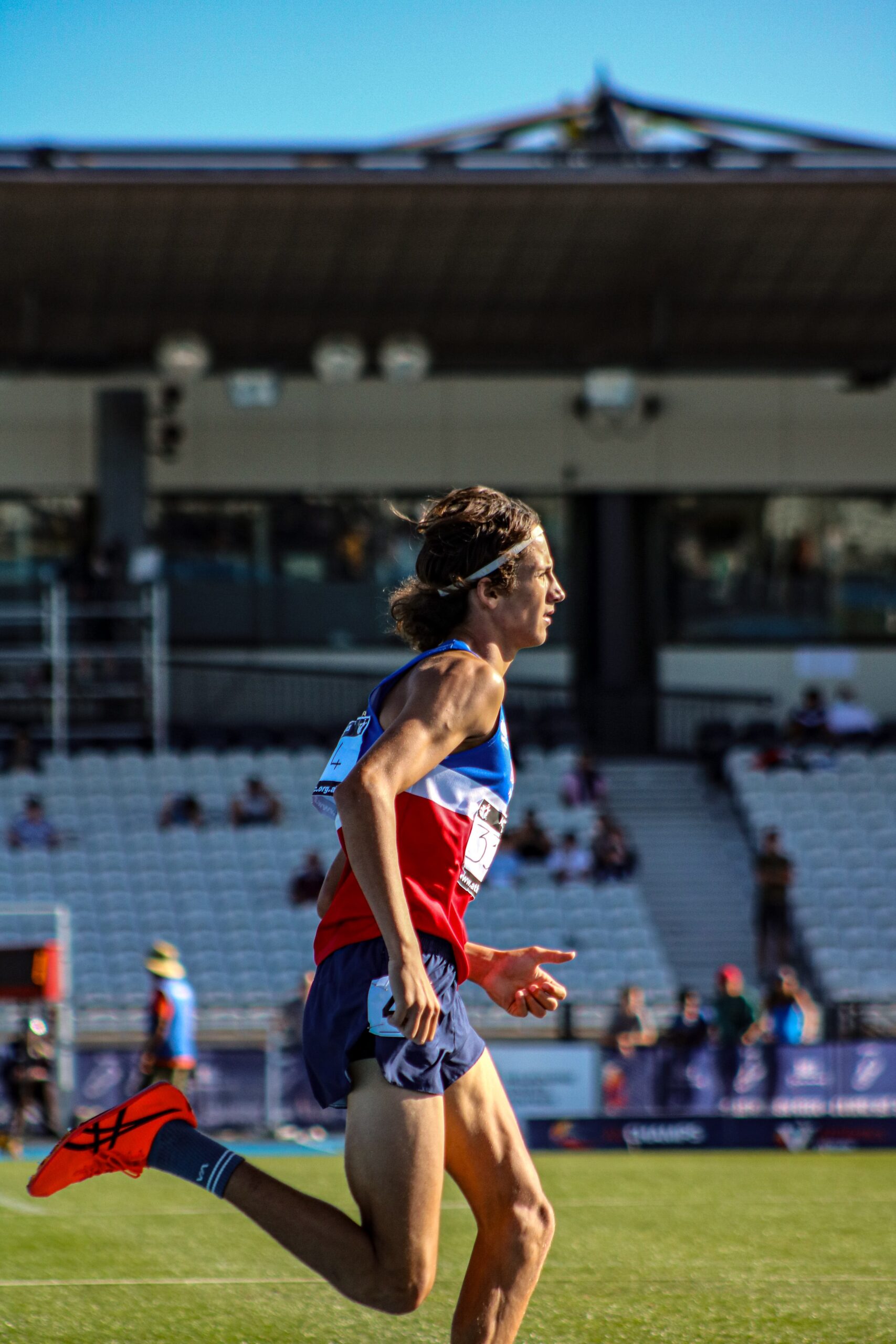 Jones striding through the runway in the Weekend 1 Victorian Champs hoping to get a PB or even better a podium position.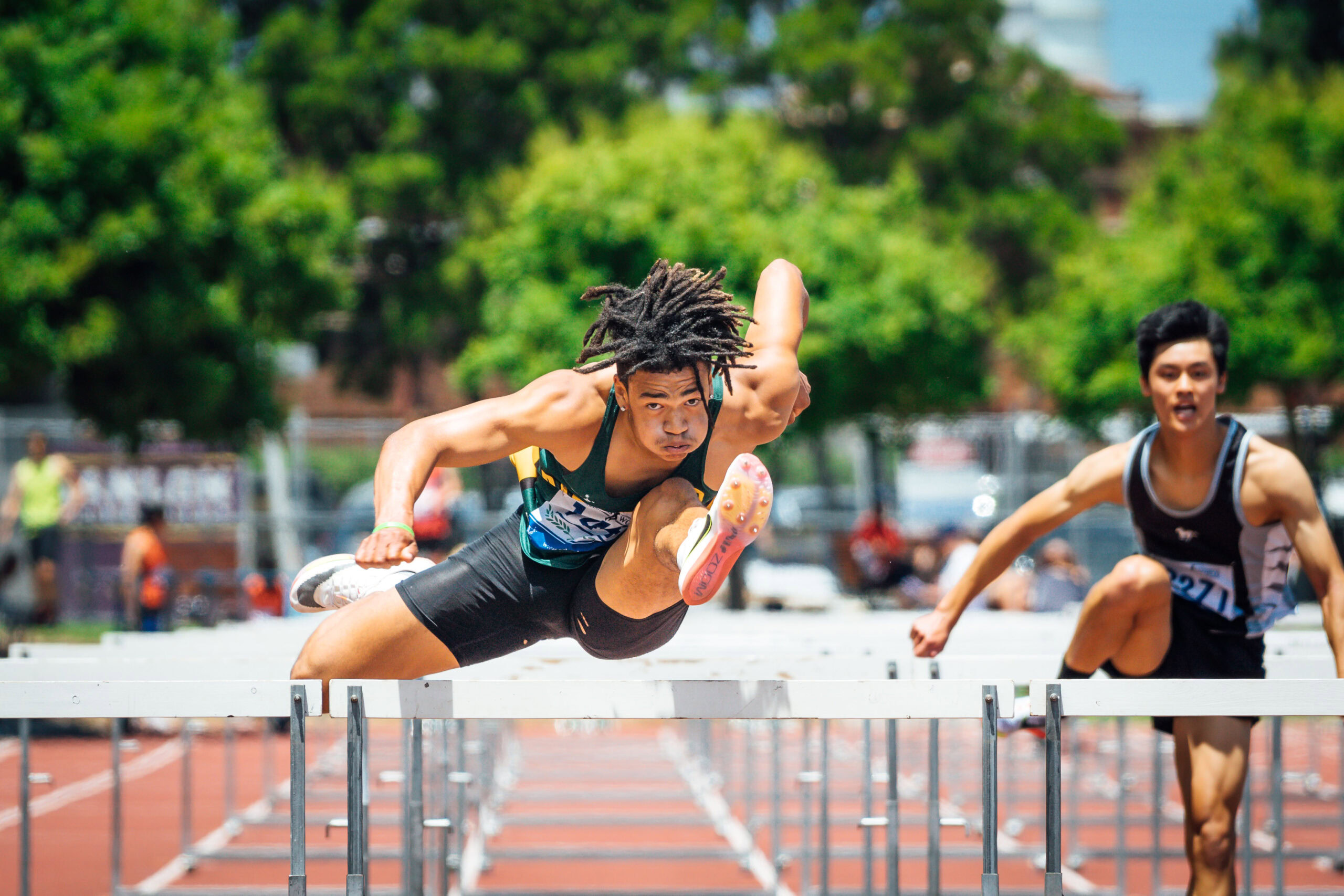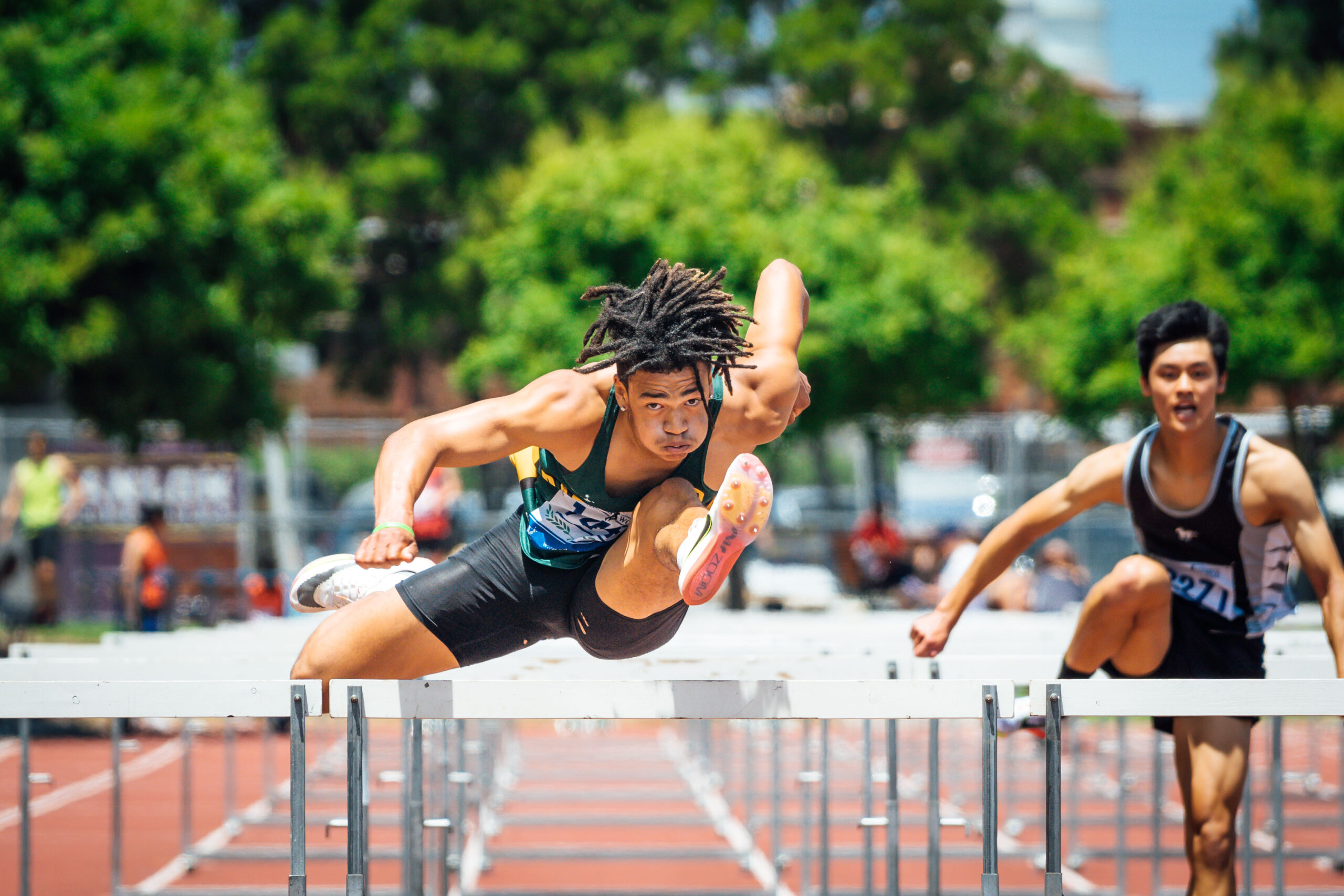 Tayleb Willis's undivided attention for success.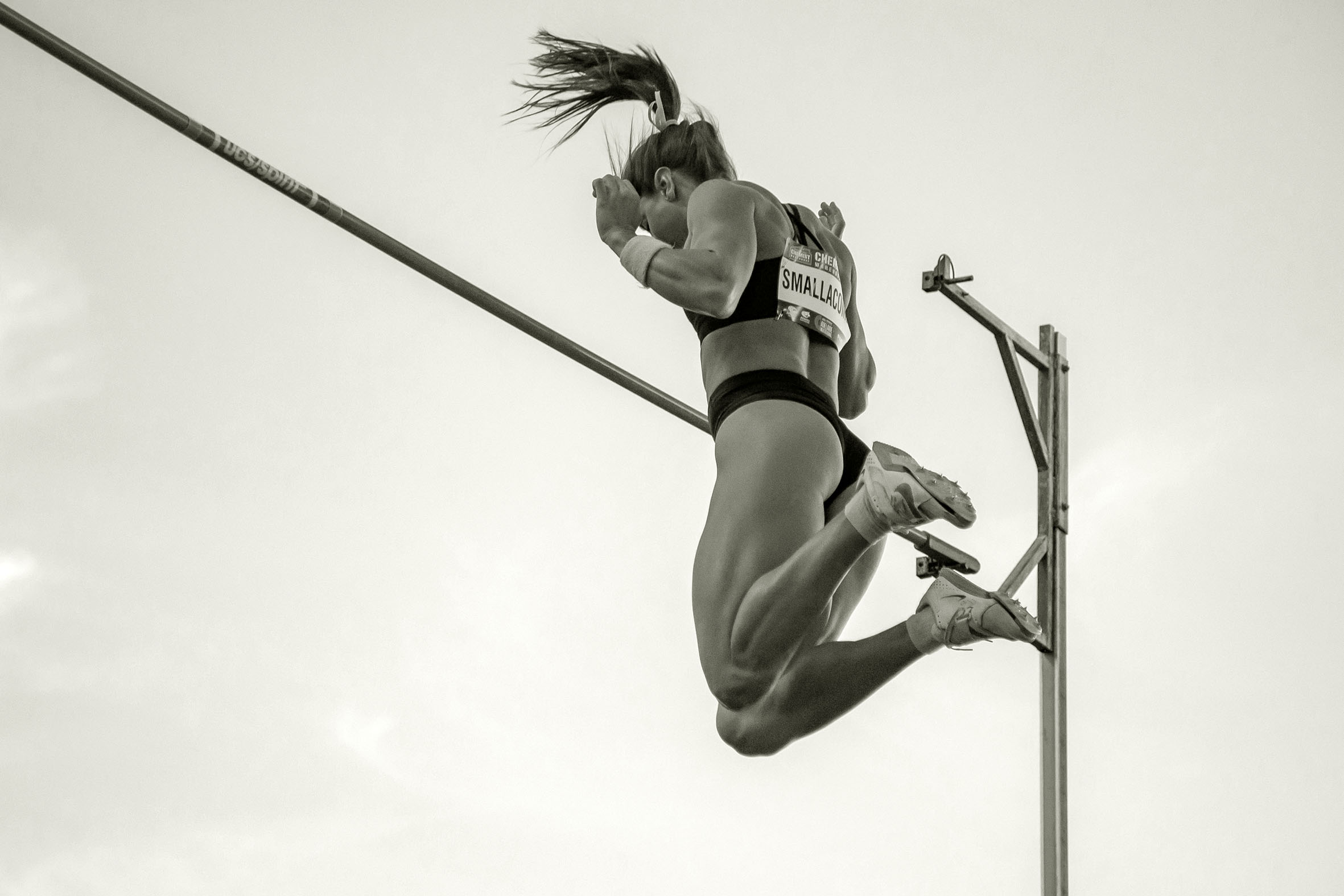 Courtney Smallacombe stares down the bar and gives it some instructions in the Women's Pole Vault.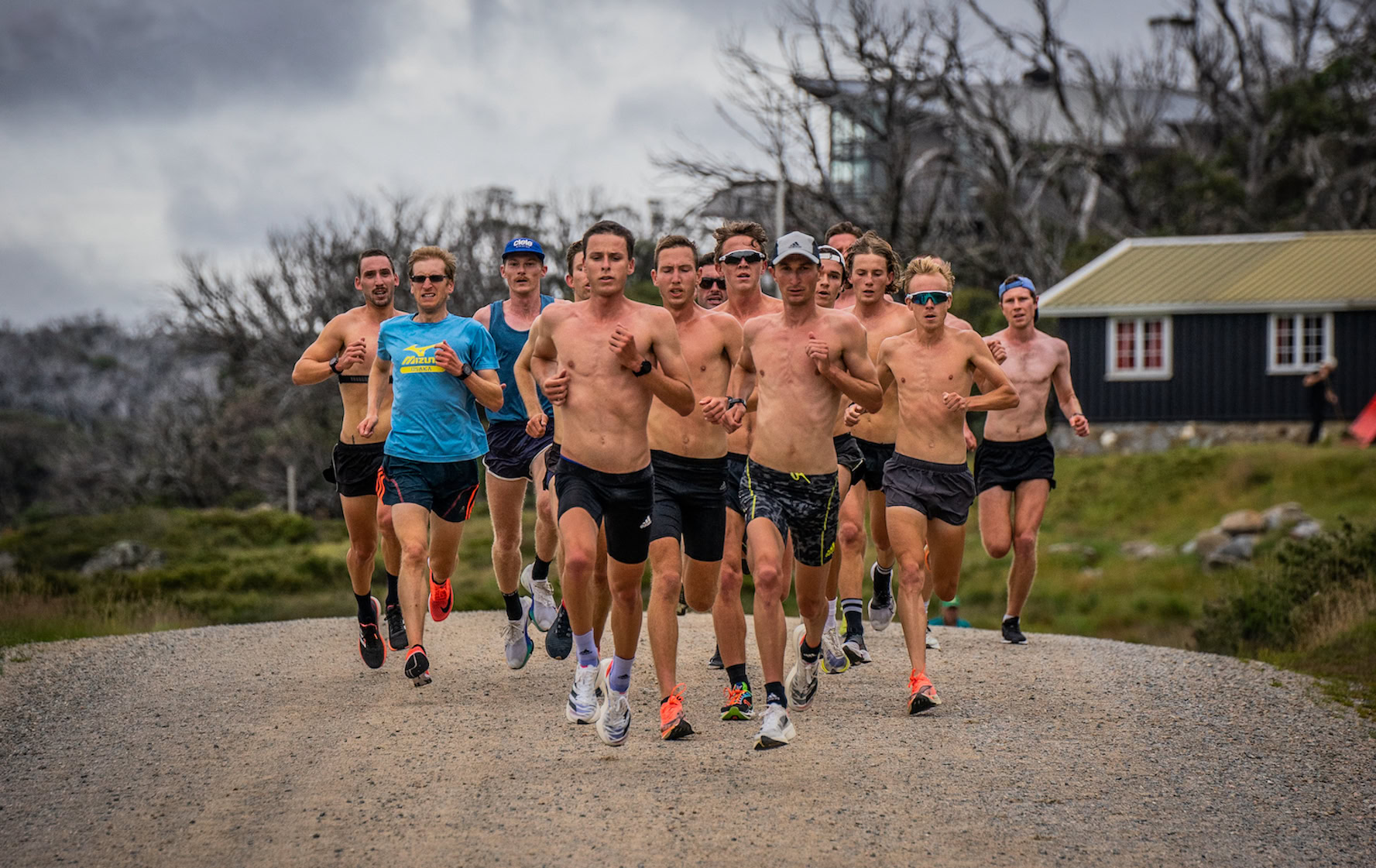 Team Telford completing a K rep session on a cold and windy day in perisher valley during an altitude training stint.

Gen Gregson, Eloise Wellings and Camille Buscomb waving good morning to Ellie Pashley while warming up for Run The Tan.
Check out all of the great entries received below.
Shortlist voting has now closed!
Entries were submitted by photographers only i.e. submitting their own work.
One photo, per photographer, could be entered in each category.
The competition was not open to professional photographers i.e. individuals who derive the majority of their income from photography. We'll look to expand next year's competition to cater for professionals.
Photos were taken between 1 April 2021 and 9 April 2022 (i.e. 2022 Brisbane Track Classic included)
The competition will be judged by an online popular vote by the Australian athletics community:

Shortlisting to determine the Top 4 in each category, via a vote on this page (closes 11:59pm on Thursday)
Final voting will take place on the Athletes Australia Facebook page between Saturday and Monday. No votes from the shortlisting round carry over to the final.
This year there are three categories: Best Track Photo, Best Field Photo – and so stunning images of cross country runners, marathoners and race walkers can be included – Best Out of Stadia Photo.
Prizes
1st place in each category: $100 gift voucher from Ted's Cameras
2nd place in each category: $50 gift voucher from Ted's Cameras
Editor's choice: $50 gift voucher from Ted's Cameras for the photo I like most, that didn't finish first or second in any category.
The Categories
Voting took place across three categories:
Best Track Photo
22 great photos.
Best Field Photo
19 great photos.
Best Out of Stadia Photo
7 great photos.
Sign up to our mailing list
To receive our newsletter, free photo downloads from our event coverage and discount offers on replacement spikes.
Need new spikes?
Latest posts: