Each week aspiring & hobby photographers around Australia capture stunning images of athletics action.
To celebrate and showcase their work we are running a photo competition. The winners are voted on by you, the visitors to our website. Photos were taken between 1 July 2020 and 19 April 2021.
The competition has two categories:
Best Track Photo; and
Best Field Photo.
1st place in each category wins a $100 Coles Group Gift Voucher, with 2nd place winning a $50 Coles Group Gift Voucher.
On to the the voting!
Entries have now closed, with voting open between 20 April and 27 April (inclusive). You can vote once in each category, by clicking the love heart icon on the photo you wish to vote for. You can click on each photo prior to voting to see it in high resolution.
Best Field Photo

Best Track Photo
Contest winners

Hana Basic storms through the heats of 100m at the Australian Track and Field Championships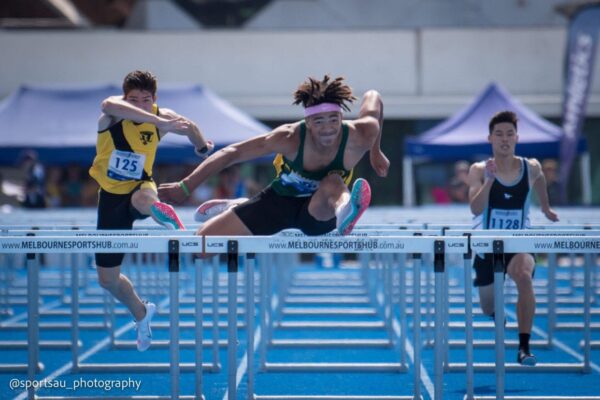 Athlete Tayleb Willis competing at States and becoming the third fastest U20 Australian hurdler. Determination shows in his face.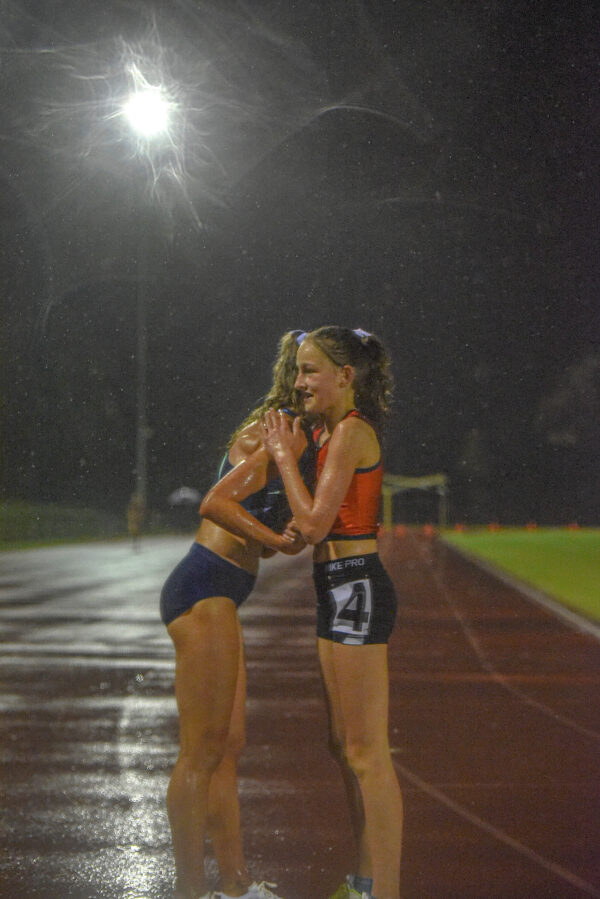 Jessica Hull and Sarah Baker after completing the Steigen 3k World Challenge at the Bankstown Winter Distance Series. In beyond abysmal conditions and with lane 1 underwater Jess Hull skyrocketed to the top of the leaderboard with 8:41.80 and waited until Sarah Baker, 13, finished in 10.13.
Follow our social media channels:
To stay in touch with the results of the competition and our other content, please sign up to our mailing list.

Latest post: