We have a look at what Australia's multi-eventers need to do at Nationals to push for Olympic selection. Plus, your chance to show your prowess by tipping the winners across all events on the program in Sydney.
Women's Heptathlon
Olympic qualifiers (6420 points): None
Quota qualified (24 athletes): None
Performance pathway (1160 points in World Ranking): Tori West (55th, 1087p)
If Tori West defends her national title with a score of 6228 points or more she will move into a quota qualifying position for the small 24 woman field for the Toyko Olympics.
However, a new personal best of 6420 points would reach the qualifying standard, making selection automatic. The Queenslander has a personal best of 6028 points and has broken down her targets for each event in a great graphic on her Facebook page.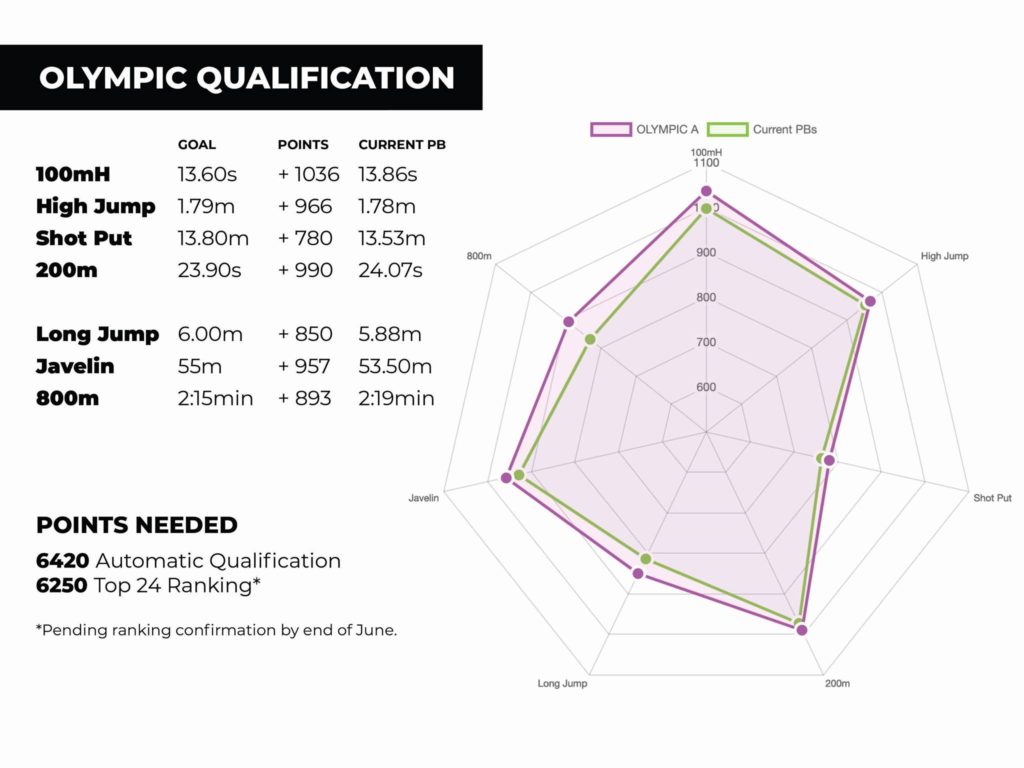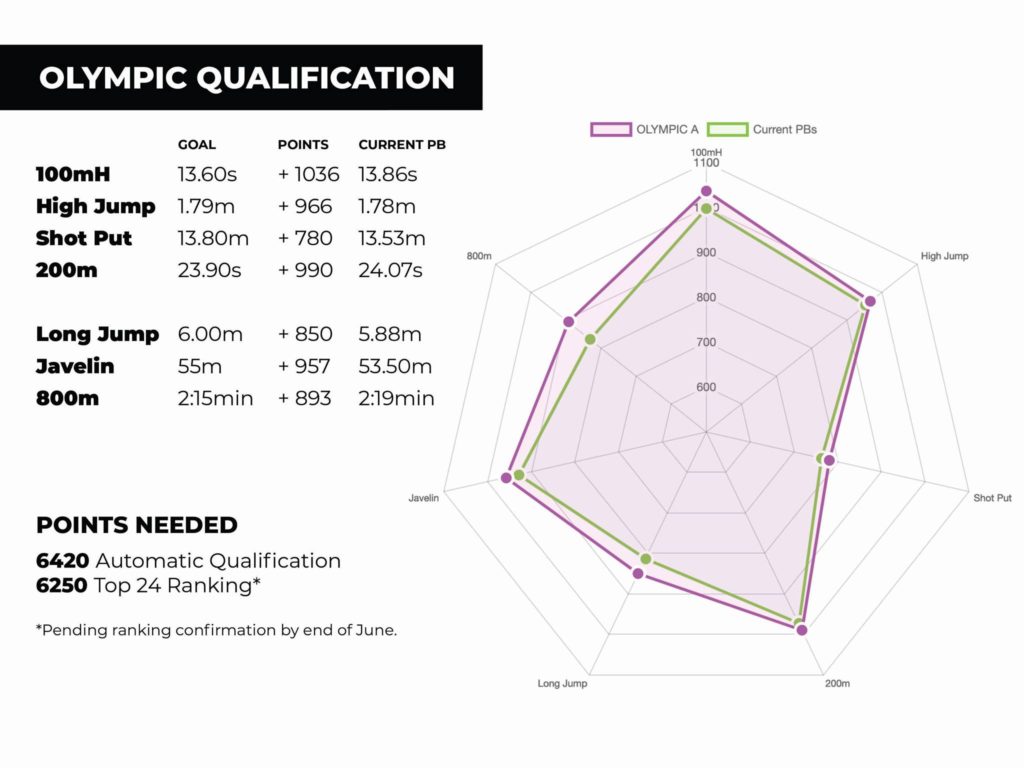 Men's Decathlon
Olympic qualifiers (8350 points): Ashley Moloney (8492 points), Cedric Dubler (8367 points)
Quota qualified (24 athletes): None
Performance pathway (1209 points in World Ranking): None
Wild card: Daniel Golubovic (PB: 7901 points; World Ranking: 39th, 1147p)
Australian record holder Ashley Moloney and Rio Olympian Cedric Dubler already have the Olympic qualifying mark and will be selected for Tokyo.
Moloney claimed the national record by two points in December at the Queensland Multi-Event Championships. The Queenslander set the 13th highest first day total in history, which included a 10.36 second 100m and a 45.82 second 400m, the third fastest ever recorded in a Decathlon.
The pair were impressive at last month's Queensland Championships, with Moloney claiming the 100m title in 10.36 seconds and 110m hurdles in 14.09 seconds, while Dubler won the long jump in a wind-assisted 7.90m (+4.2) while finishing second in the 110m hurdles in 14.32s. It will be a close contest across the ten events and two days of competition.
Enter our Australian Championships Tipping Competition
Pick the winner in each event at Nationals.
To help you out, the start lists are available on Athletics Australia's website.
And our Target Tokyo previews might also be of use:
As will Results from throughout the season.
Entries close at midnight on Wednesday 14 April. The winner of the competition will win a $50 voucher to the Inside Athletics Shop. Results will be published on our Facebook page after Nationals.

Latest posts: